What the most popular distros were
From ~ Distro-watch
The number after the name is hits-per-day the amount of live cd-roms downloaded.
Last 6 Monthes:
Month of August: Hits Per Day
Last 7 Days:
So it looks like this month is the month of
Ubuntu
Fedora
Mint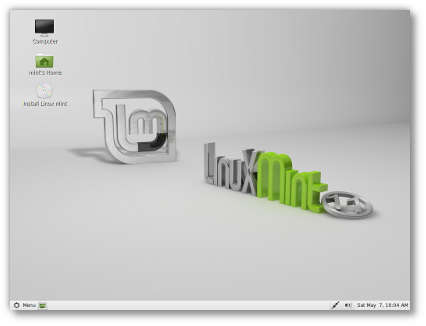 So August 9th will be Mint! I will be downloading it overnight. Debian will be August 16th. Then I want to do a compilation of SuperTuxKart, Google Earth, and some Virtual-Box! That will be the 23rd. And the 30th for the end will be open to comments to how this blog can be better. So please leave a comment and follow us. Soon we will have a twitter and facebook. So until then, thank you and if you're new to the world of Open Source, then happy playing, programming, facebooking?, and welcome to the world of Linux!